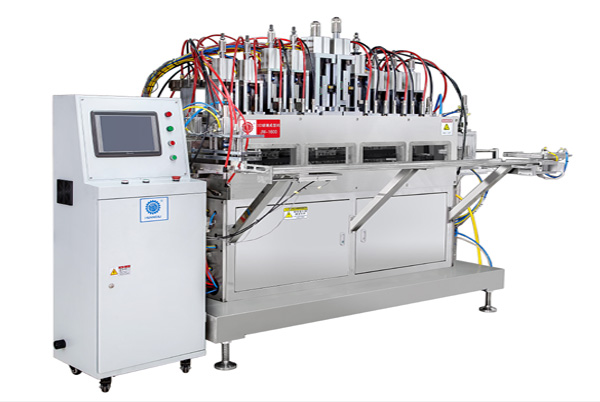 2017 is the original year of 3D curved glass, whether it is equipment manufacturers (such as: Orient Optoelectronics, Universal, Daewoo Carving, Longyu, Entebbe, Noble, etc.), or end users (such as: Berne Optics, Lans, Ou Feiguang, etc., all enterprises are actively preparing for the industry's outbreak. The high-end series of domestic mobile phone brands have also launched 3d curved screen mobile phones (such as: millet note2, millet 6, Huawei mate9, vivo xplay6, etc.), the market of 100 billion, the prospects are extraordinary.
Compared with 2d glass and 2.5d glass, 3d glass has a hot bending process, and a 2d glass is hot pressed into a 3d glass through a hot bending machine. However, due to the complicated process and difficult temperature control, the bending machine yield is a large stone that currently affects the 3D glass industry. Even if Samsung is a domestic glass foundry, the glass pass rate of the Berne Optical S6 is maintained. 30 to 70%.
The main factor affecting the yield of hot bending machine is temperature control. As the core component of the hot bending machine, the process design of the heating pipe has a great influence on the forming yield of the hot bending machine. 3D curved glass hot bending machine cartridge heater can control the temperature difference of the hot plate effective area at plus or minus five degrees (the effective area measures 20-25 points). Temperature difference), the leakage current at 800 degrees is controlled at 0.3 mA, and the leakage current at 850 degrees is controlled at 1 mA.