The structural principle of the armored thermocouple is made up of a conductor, a high-insulation magnesia, a jacket 1Cr18Ni9Ti stainless steel protection tube, which is drawn by multiple times.
Armored thermocouples are mainly composed of junction boxes, terminal blocks and armored thermocouples, and are equipped with various mounting fixtures. Armored thermocouples are available in both insulated and shelled versions.
Armored thermocouples have many advantages such as bending, high pressure resistance, fast thermal response time and durability.
They are used as sensors for measuring temperature, as well as display instruments, recording instruments and electronic regulators. It can also be used as a temperature sensing element.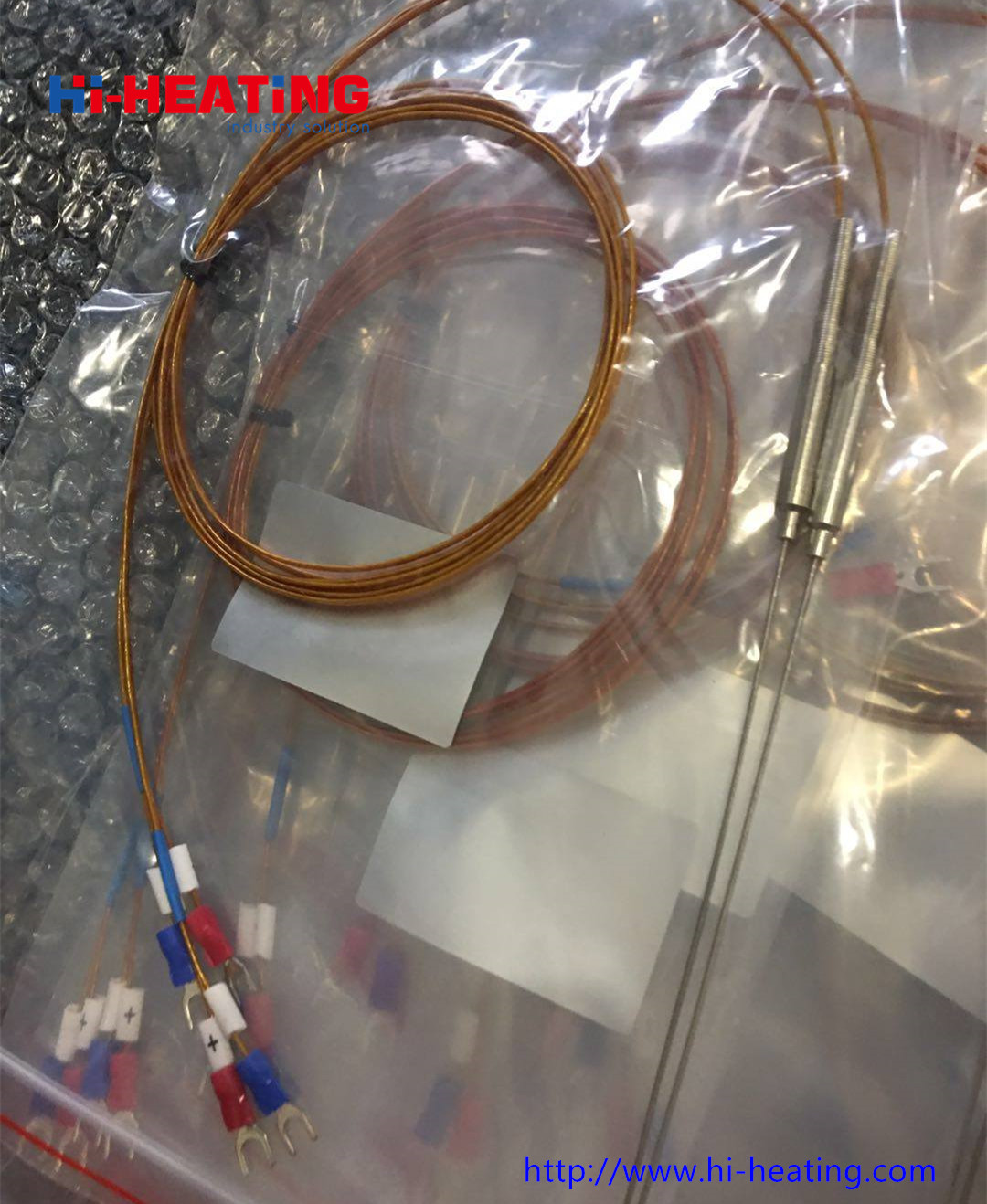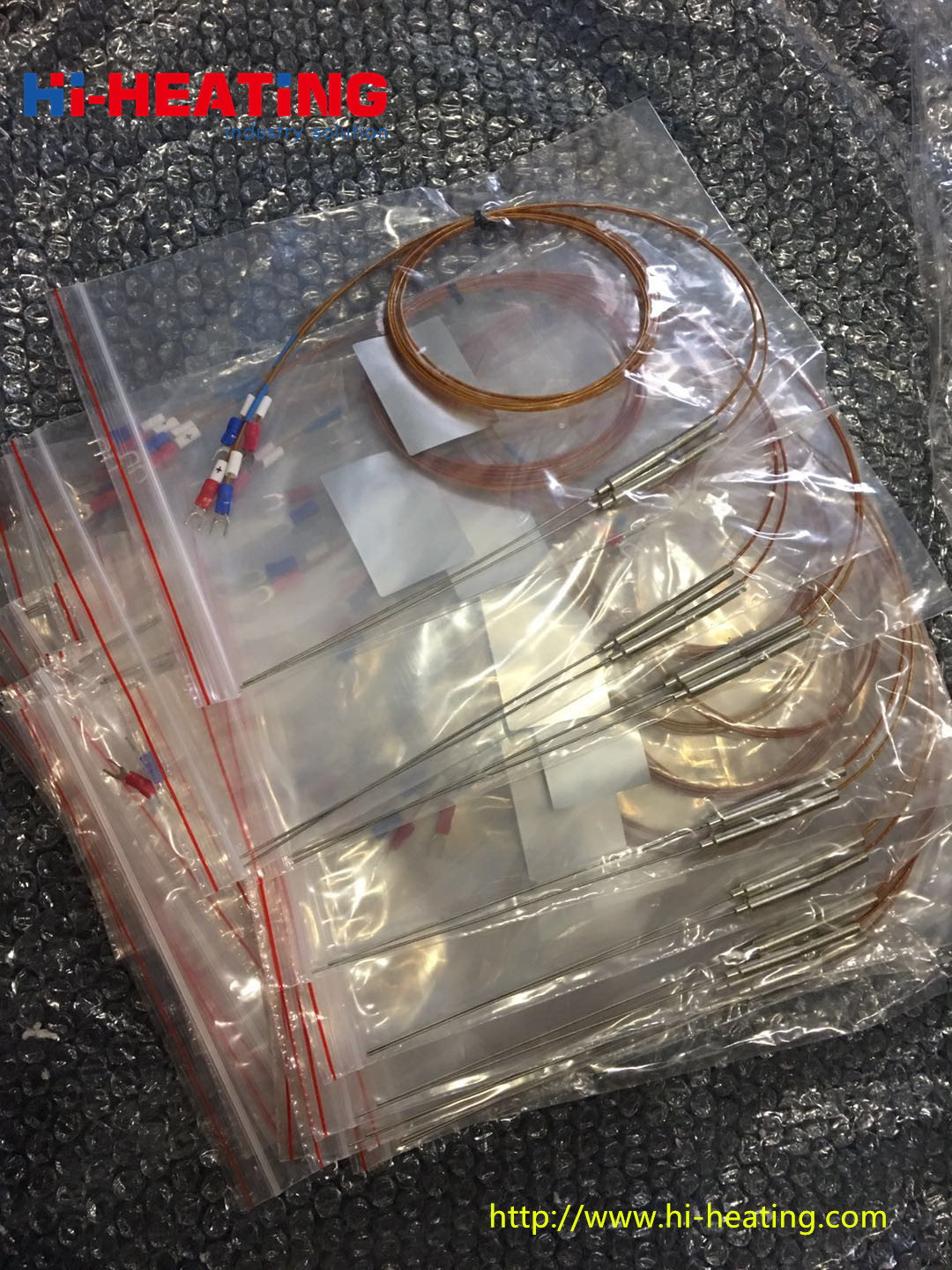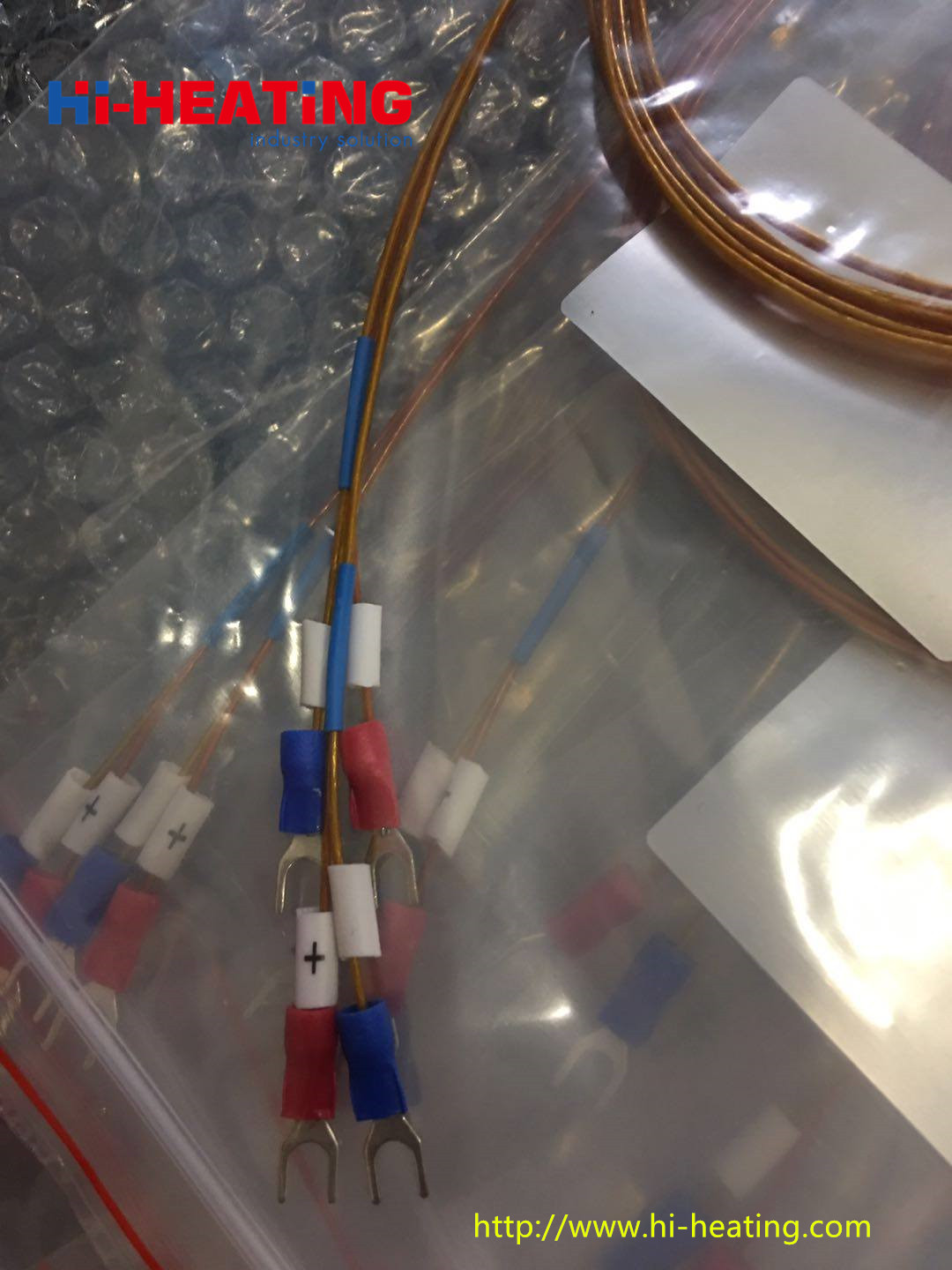 Hi-HEATING (ONE-STOP HEATING SERVICE)
HI-HEATING -- specializing in all kinds of heater elements, such as cartridge heater, band heater, coil heater, titanium tube, immersion heater, magnesium rod, heating wire, PT100, thermocouple and the accessories, almost all industry relative products.
For more heaters information, visit our website at
Or get in touch with us directly at (+86)150 1750 8587, or send us a message by Whatsapp.